Workshops
Participation and communication are essential to the philosophy of King Kong Design. This is why we decided to create a series of fun educational workshops where aspiring designers and people interested in design can learn concepts and techniques like cutting & folding, stencil, and more.
Our workshops are very hands-on, meaning participants plunge right in and start making things! Reflecting our own design process, all of our workshops are built around the combined use of manual techniques and digital prototyping.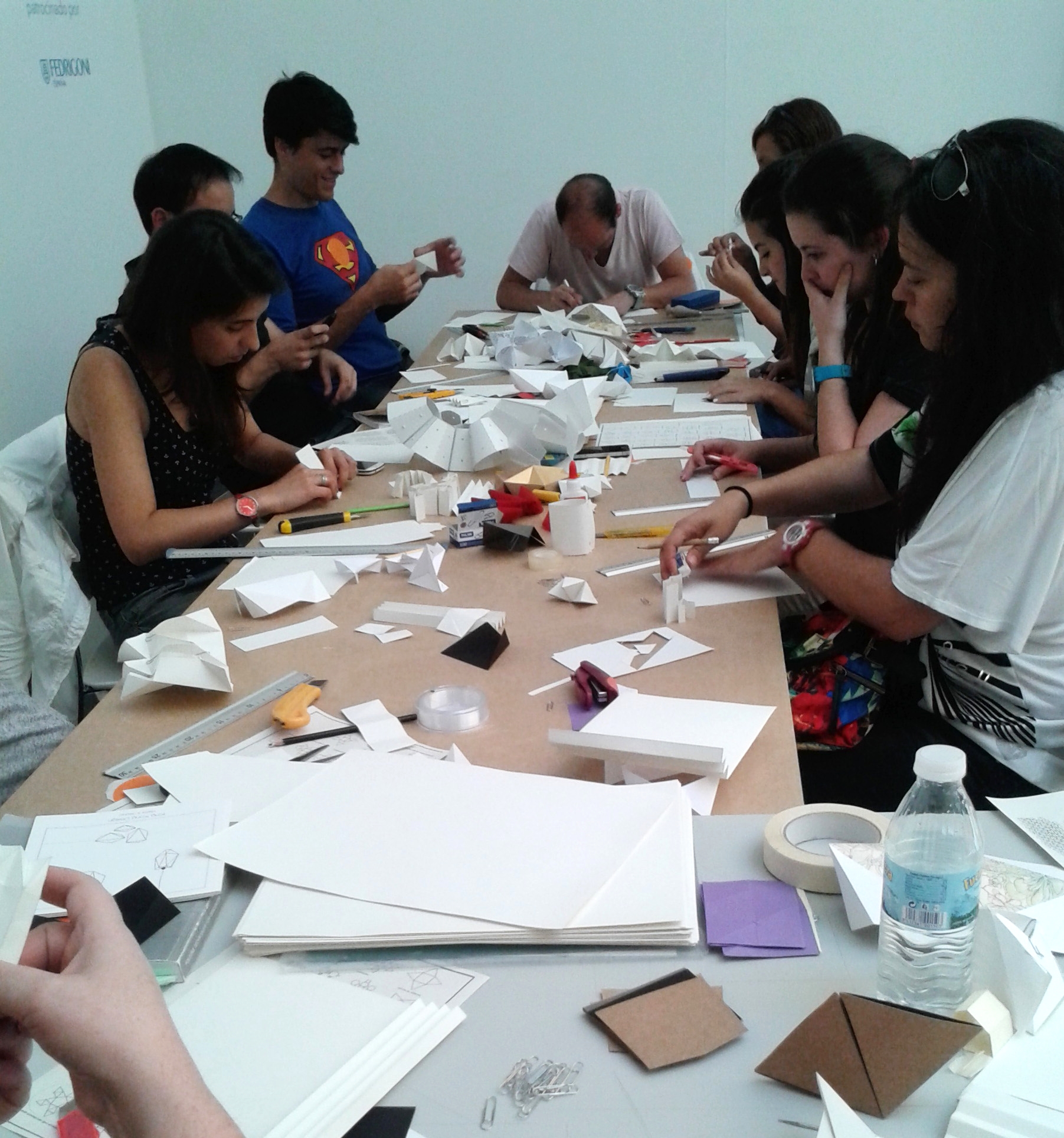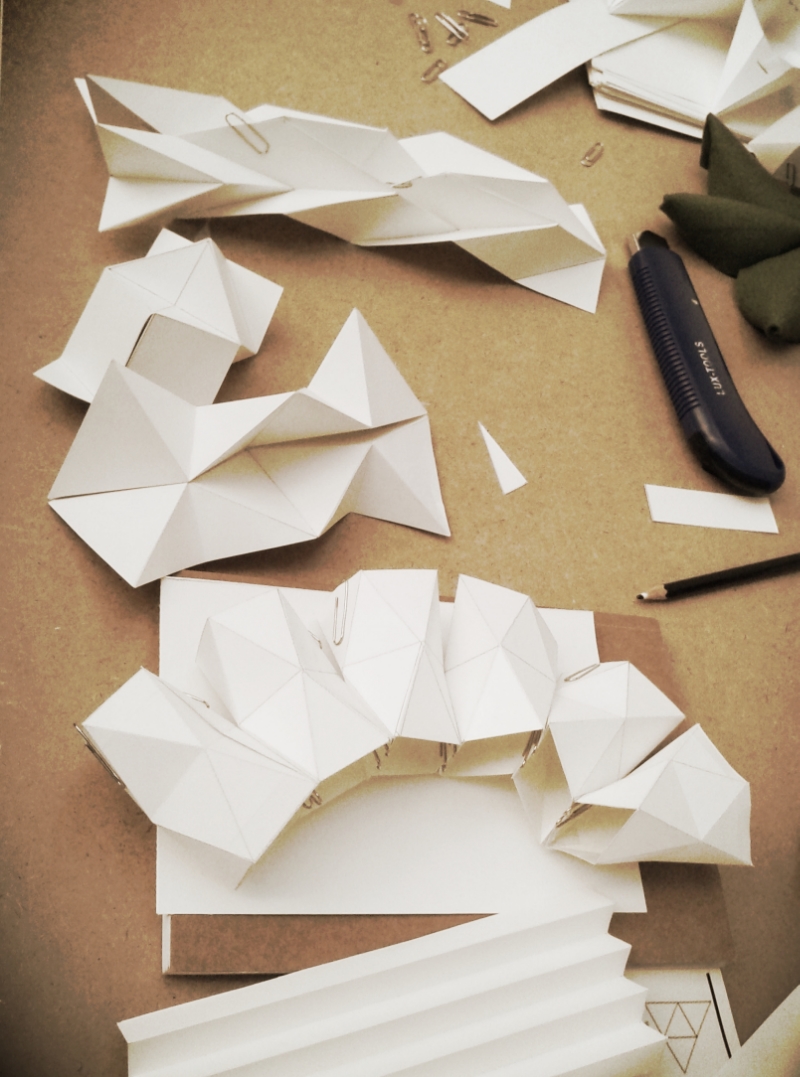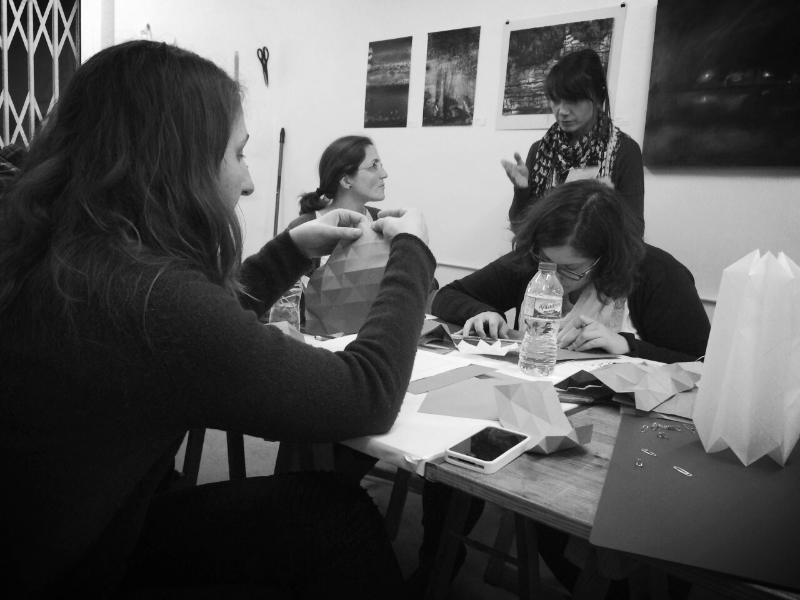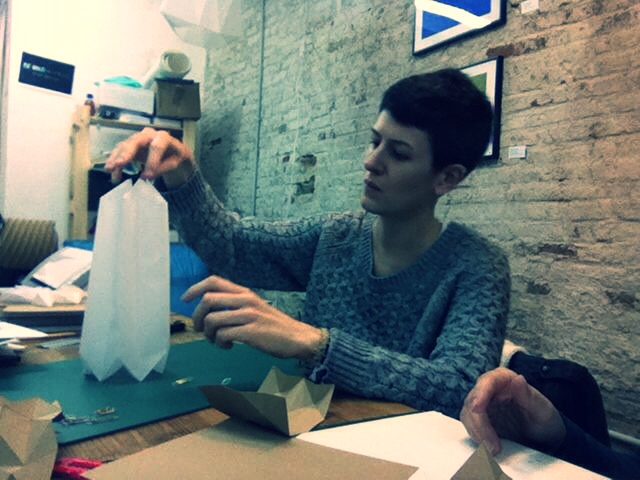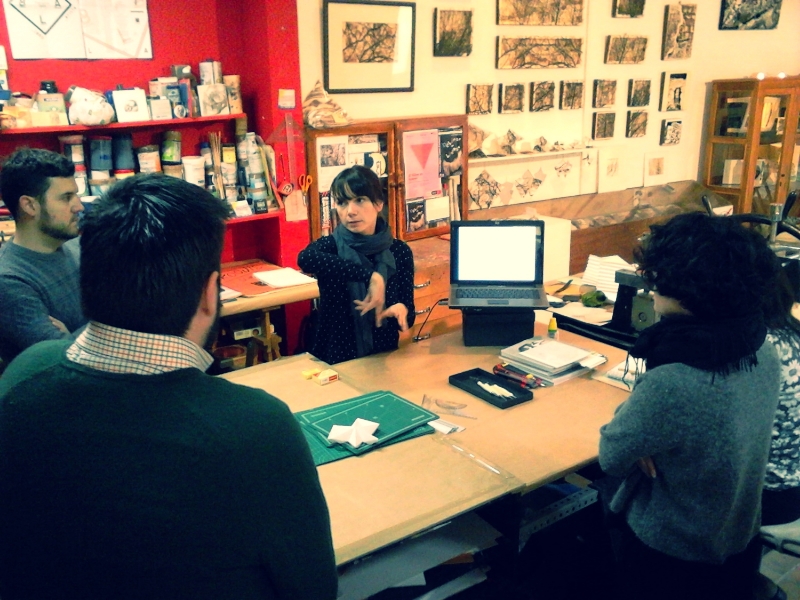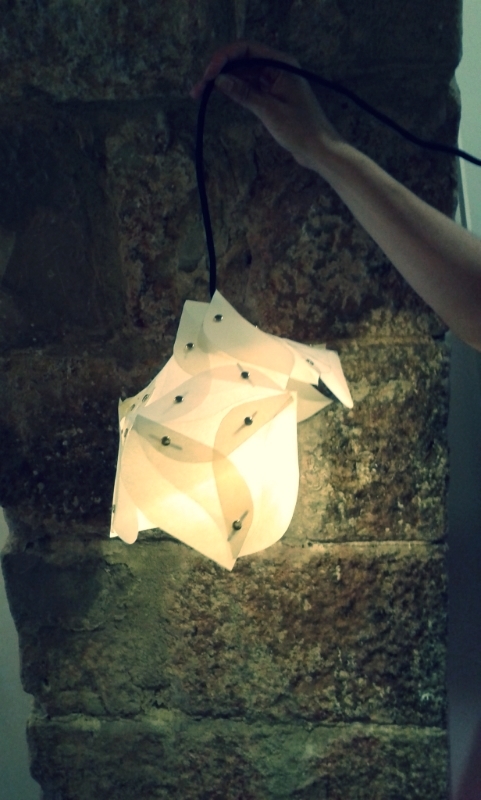 We regularly give workshops at schools, civic centres, cultural associations and design fairs. Our workshops are very flexible and can be adapted to the needs of individual groups.
Please check our calendar below or contact us for a brochure with detailed descriptions of all our workshops!
We did workshops at: